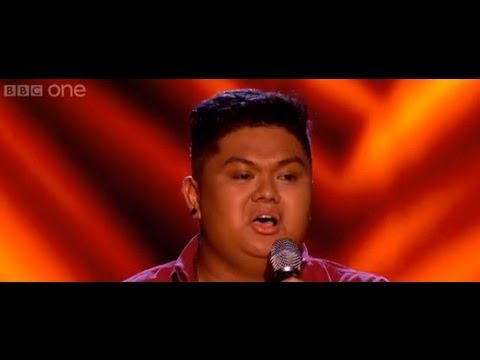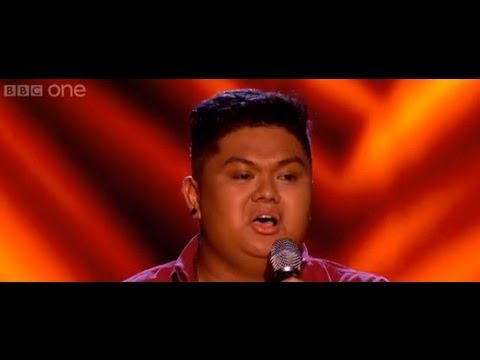 love em!
law, zoro and robin!
this is super amazing! we are by the straw hat...
biatch!
we are - straw hat pirates
den den mushi!
"I finally understood what true love meant…love meant that you care for another person's happiness more than your own, no matter how painful the choices you face might be." — Nicholas Sparks (Dear John)
hav u heard of the term PSEUDO-RELATIONSHIP? let me tel u sumthin bout it. to ung prang kyo,pro hnd. u jst trit each othr in a special way but no commtments r involved. d ka nnligaw,d ka cnagot.Ure MOR THAN FRIENDS but les than LOVERS.D ka cgurado s role mo s buhay nya.U cnt xpct n sau tlg xa. but Y do othrs stil settle 4 ths knd of rel'ship? wel, maybe 4 fun. kilig feelings nd pra lng my...
you will definitely say this.... soon.
"you'll only realize the value of a certain thing or person when it's already gone"…..i wasn't able to return the love you unselfishly gave to me…you weren't expecting anything in return but it gave me the guilt that i was too blind to see the things you did and the effort you exerted for me….it was too late when i realized that i lost the...
kung tlagang mahal k nya, hnd nya kelangang mpagod...
Di na natuto…
Andyan ka na naman, at heto ako, patingin tingin lang sayo. Konting ngiti mo lang eh napapa amo mo na ako. Ano nga ba ang meron ka na wala ang iba? Ano nga ba ang dahilan kung bakit pinaglalaanan kita ng napakaraming oras na para bang tayo pero magkaibigan lang naman tayo? Lagi na lang akong nagpapakitang gilas pag nandyan ka. Buwis buhay eh, mapansin mo lang ako.
Chances
Take every chance you have. The chances around you might be once in a life time and it might end you a big regret. Don't be afraid of mistakes, they make you a better person. They teach us good lessons in life. And the chances you'll take might change your life, forever.
it's like I'm dreaming for so long
For the past few days I've been feeling low. Feeling less for myself. I'm not doing happy for a long while. And I'm getting tired of it. I try to ignore all of those things that bothers me. I kept myself busy for this past few days but it didn't worked. No matter how I keep busy, at the end of the day, I'm still thinking of someone whom I could talk for hours and hours and hours. Someone who would...
Getting Attached…
That may be the feeling that you won't allow yourself to happen. It's an unsure feeling. You can't get yourself assured that you and that person would end up together. All you know is that you two are getting attached. But you can't help to expect and expect. And you just felt you have big hunger for love. When you're getting attached to someone, you don't let the future fall in its place. You...
Loving someone is giving them the opportunity to...
I don't want to get in a relationship anymore. It's like I'm closing opportunities now, because even a single one doesn't exist. I've listed 100 Things that I should do. And I think I should focus more on myself. I should focus in making myself even better, especially physically and emotionally. Maybe I should stop making people enter my life this times, they just ruin my existence.